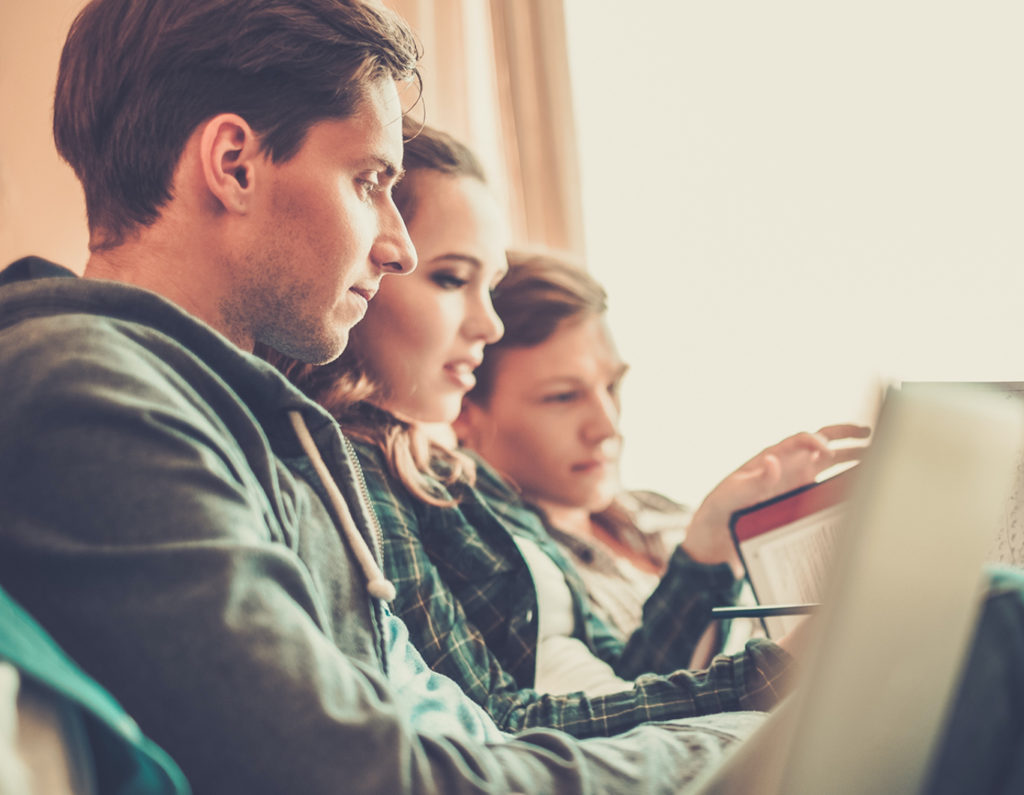 Wellness that is self-directed, but not alone
Being a student can be hard. Academic demands can be pressing. Social isolation can make us feel alone. The things we know to do to take care of ourselves get pushed to the bottom of the list of things to do.
We've been there — and that's why we're here.
Candid brings students together on a wellness journey that fosters connections and encourages relevant, relatable, and real conversations. You set the goals — Candid connects you to community and support.
Through Candid relationships, we believe we can make the UW-Madison community healthier.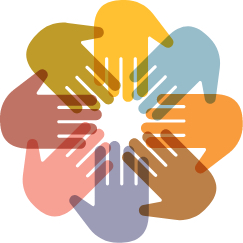 Everyone is welcome at Candid
Being a college student is tough. You're faced with daily stress and academic struggles. Sometimes social or financial challenges make everything harder. With so many demands on your time, where do you start? Too often we put our own well-being at the bottom of the priority list.
Candid is here to change that.
We all want to be healthy, so what gets in our way? We believe that people thrive when we're given the opportunity to forge genuine relationships that support and encourage you to achieve your goals. We accept every student for who and where you are in life. No questions asked. No judgment. We are on your side.
Join Candid for holistic support
Join Candid for support on your wellness journey. You decide what you want to learn or change — and we help you get there.
Candid offers cooking classes, financial literacy workshops, stress management strategies, information resources, and other programs.
At the core of Candid are Candid Circles: a semester-by-semester wellness club that creates a circle of support, encouragement, and accountability for the changes you want to make.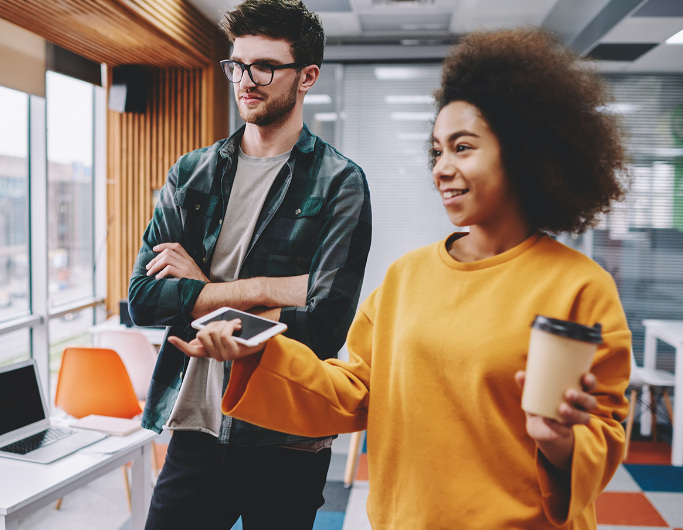 Are you ready?
Take the Candid journey: self-directed, but not alone.

Featured Blog Articles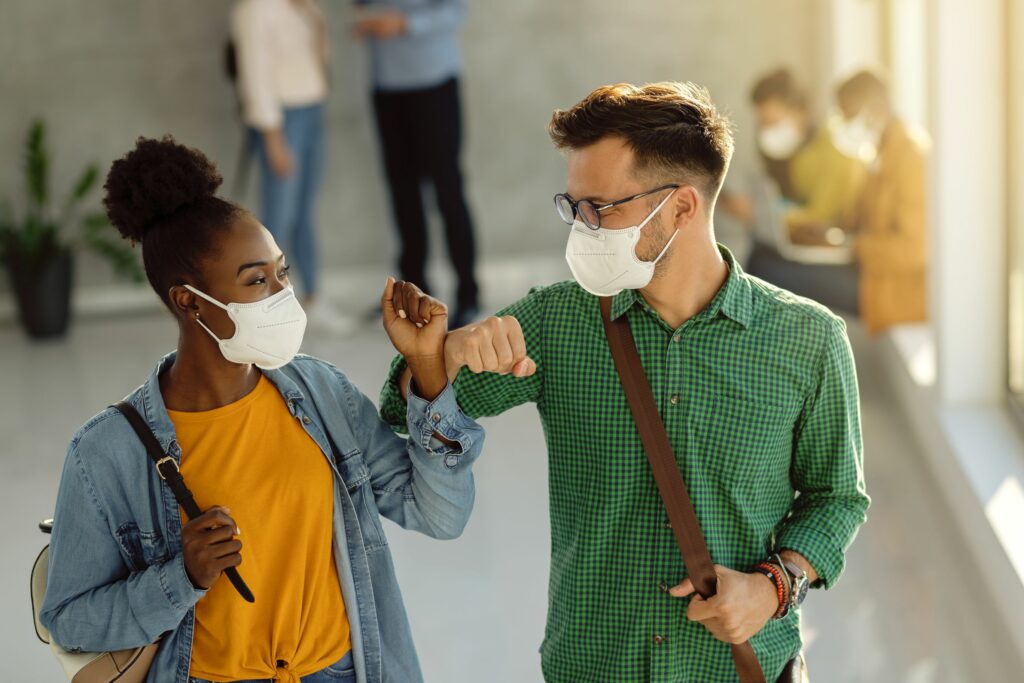 How to Get "Back to Normal" — At Your Own Pace A year and a half ago, most of us were barely giving "the COVID-19 thing"…