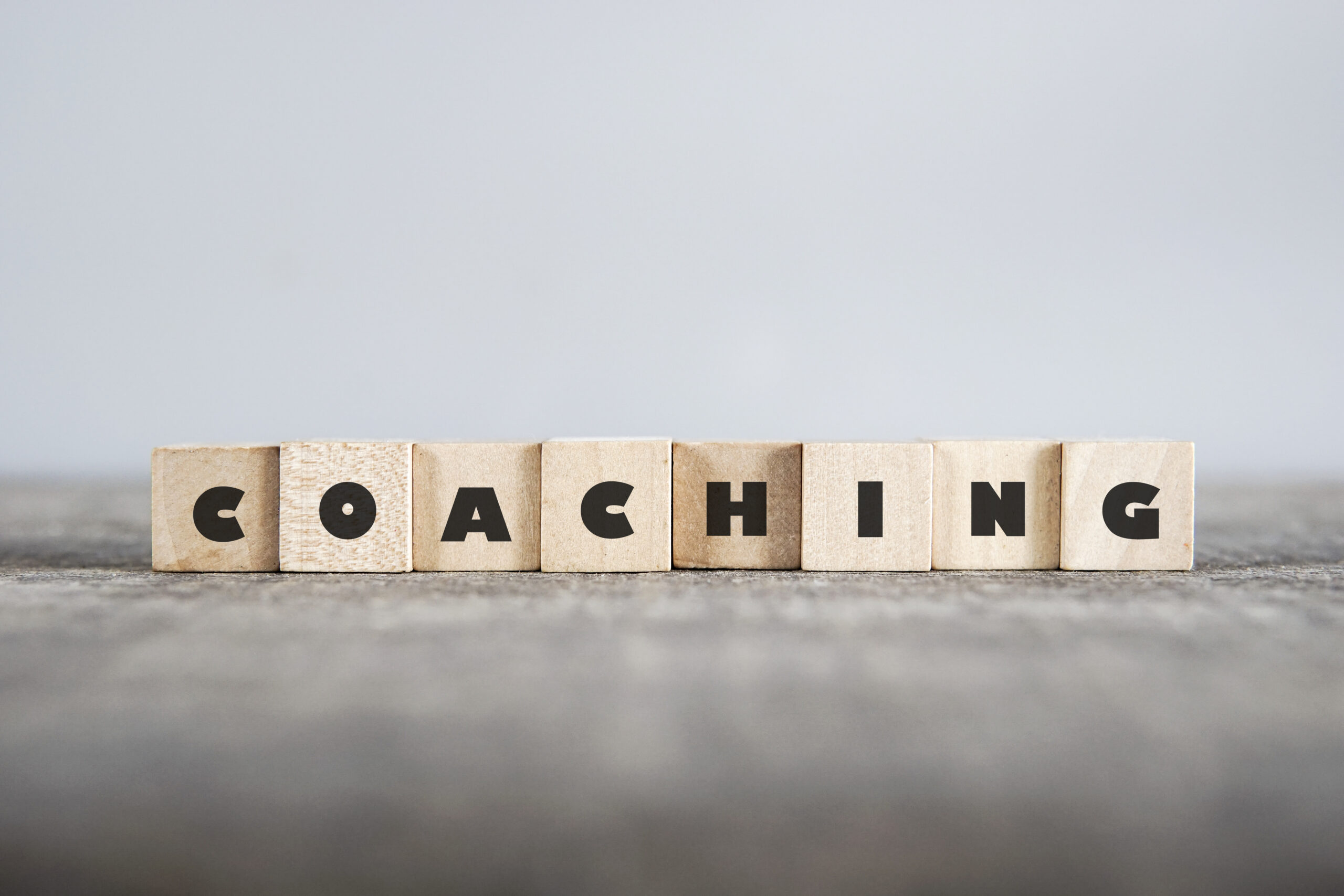 Why Coaching?
I have to admit that when I first heard about the idea of using a health coach, I was skeptical. (Mostly on the inside, of course. I didn't want to offend the person talking to me.) I thought that only rich people — or someone with WAY worse health than me would work with a health coach. (I also was a bit unsure how health coaches got trained. Was this some kind of scam?) So, I did more research and eventually became a believer. Now, I think everyone can benefit from (good) coaching. Why?
The Bad News First
Did you know that 133 million Americans (40% of the population) suffer from some sort of chronic health condition? (Things like diabetes, heart conditions, high blood pressure, arthritis, digestive or respiratory problems…) Some people with chronic conditions have them at a young age, but many conditions develop or worsen over time. That means the sooner everyone develops good health habits, the better their chances of avoiding chronic health problems later.
Then, there are the mental health challenges we face. In the most recent Healthy Minds survey, nearly one third of all UW students reported moderate to severe depression. Just over one quarter reported moderate to severe anxiety. 33% said that their mental health interfered with their academics 1-2 days a month. 23% said that mental health had impaired 3-5 days a month. 20% said they'd suffered academically for 6 or more days a month. 76% of all students said their studies were adversely affected by their mental health. Only 40% of students achieved a positive mental health score.
Knowing Does Not Equal Doing
OK, so there are a lot of Americans with health conditions, and many UW students struggling with depression and anxiety. We know that many conditions can be improved with medication or therapy of some kind. We know a lot of our health improvement depends on us doing the things that are good for us. But, how many of us know "the healthy thing to do", but still don't do it?
It's not a secret: people fare better when they:
get regular sleep
eat nourishing food in moderate amounts
move their bodies regularly
share connections with other people
are engaged in meaningful activities and pursuits
So, what's the problem? The problem is that knowing does not = doing.
(Disclaimer: Pitch for a great book to follow)
In the book Switch: How to Change Things When Change is Hard, the authors (Chip Heath and Dan Heath) argue that we have to coordinate 3 distinct things to accomplish change:
Where are you going? (clear path and destination)
What's the best way to get there? (rider with a map)
Why go? (motivated elephant)
In this metaphor, you must have a clear destination. The rider has the map to navigate the best route/path to the destination. The elephant can get you there, but only if it wants to. You have problems if the rider and the elephant are going together, but don't know their destination. Or if a rider knows how to get to the destination, but the elephant wants to go somewhere else. (This is shorthand for "I know I should but I really don't want to"). An elephant might want to get somewhere, but without a rider is likely to wander around and get lost…
Why Coaching Works
Coaching is something we are most familiar with in relation to sports and athletics. Teams and individuals have coaches to help them perform at their best. Usually a coach understands the particular sport, its rules, techniques, and how to help athletes develop the skills to succeed. Coaches have lots of different styles that work differently for different people; one size does not fit all! Some people need lots of encouragement, while others need a kick in the pants. Maybe we need a bit of both at different times.
Let's imagine someone sees you and says, "You aren't winning because of your conditioning. So, run this much, do this many squats, crunches, and push ups; then increase each week. Report back 3 months". I'm not sure how many of us believe we would succeed with this kind of approach. But, that IS pretty typical of how we interact with doctors or deal with our health. A doctor might say, "I think you have this condition. I recommend you take the following medication, eliminate caffeine, get more exercise and rest. Come see me again in 3 months". Maybe you know exactly what steps to take to reach the destination (have a map), but don't really want to go there; you are the rider with the map, but you cannot get the elephant to go where you want (not motivated).
What a Coach Does
A good coach listens to your goals, helps you plan the route to get to your destination, and keeps you motivated along the way. A coach should know and understand something not only about where you are headed, but why you want to get there. They should have strategies that help direct you. Coaches offer information, encouragement and accountability (someone beyond yourself who is interested in your progress and will check on you). One of the most important things a coach does is believe in you. You should know that a coach is first and foremost, on your side.
The best coaches BELIEVE you can achieve your goals, even if you aren't sure you can;
The best coaches understand how to coach you through challenges and setbacks;
The best coaches help you set achievable goals that build your confidence over time;
The best coaches have relevant information to share about your goals;
The best coaches share tools that you can practice to improve your chances of success.
Candid and Coaching
Candid differs from other "wellness programs" because we use a coaching model to support students on their wellness journey. LOTS of wellness information and support is available to UW students. UW offers online information, mindfulness classes, access to a nutritionist, yoga and exercise classes, counseling and health services. ALL OF THAT IS GREAT! But we know that students are still struggling to take care of themselves. So, Candid blends information (like this blog), workshops, and a unique program called Candid Circles that blends peer support and coaching. Candid Circle members have access to 1:1 or group coaching sessions. We talk about your goals (destination), identify strategies to reach them (path), and keep you motivated (elephant) along the way.
Join Candid: Get Coaching
Being a student can be hard, but the destination (finishing your program and being healthy while you do that) is totally worth it. You are worth it. Candid Circle participants discover that life doesn't have to be as hard as we make it. The journey is also easier with the support of friends and a coach along the way. Interested in joining us on your own wellness journey? Learn more or join Candid Circles today! We will be happy to see you in the circle.
Written by Ginger Morgan, PhD
Director of Candid — Health and Life Coach